Fishing Report Selection Page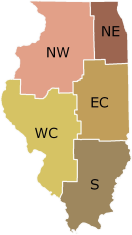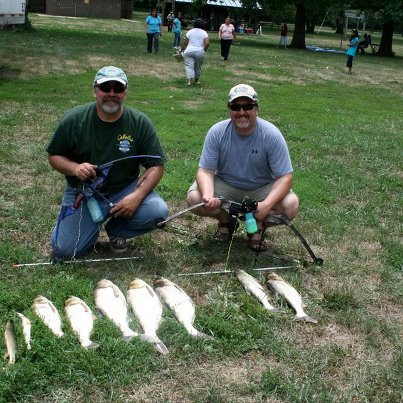 Fishing reports from selected waters are provided from local sources and are updated on the website each week when fishing conditions or fishing success changes from the preceding report. Additional information may be obtained from direct contact with site or park offices, concessions, bait and tackle shops in the area of the water body.
Listing of current fishing reports ordered by most recent date.
| | | | |
| --- | --- | --- | --- |
| Waterbody | Report | County | Date |
| | BLUEGILL: Good using small jigs, worms, meal worms, wax worms & crickets. From shore try Sailboat Harbor and Mine 21 Road. Fish shallow with crickets, worms or small jigs. Set bait at half of water depth. | Franklin | 7-01-22 |
| | CHANNEL CATFISH: Excellent using large minnows, leeches, dip bait, shad & night crawlers. Try leeches in moving water. Drift fish the flats. Try the Waltonville Dam, Turnip Patch, and N Sandusky day-use area. All creeks and middle-back of coves. | Franklin | 7-01-22 |
| | CRAPPIE: Good using medium minnows, qtr oz pink/white jigs with various artificial jigs. Fishing is good just off route 154. Try drop-offs near river channels. Fish are in the buckbrush and shallow water. | Franklin | 7-01-22 |
| | LARGEMOUTH BASS: Good using crankbaits, spinnerbaits, rattle traps & other surface baits. Try flipping into water around wood structure. Reports of fish being caught around Jackie Branch, Sandusky Cove, Gun Creek area and below the dam. Fish around bridges and along the rocks and other structure. Some fish are being caught in shallower water. | Franklin | 7-01-22 |
| | WHITE BASS: Fair using inline spinners, jig and curly tail grubs. Reports of fish being caught around the 154 bridges. Fish along the rocks and drop-offs. Fish in shallow bays near brush cover and bushes. | Franklin | 7-01-22 |